For day 3 of the
A to Z Challenge
, I have decided to write about my favorite childhood memories featuring cartoons, TV shows and toys/random.
Childhood Memories/Favorites of a '90s Kid

Cartoons:
1. Muppet Babies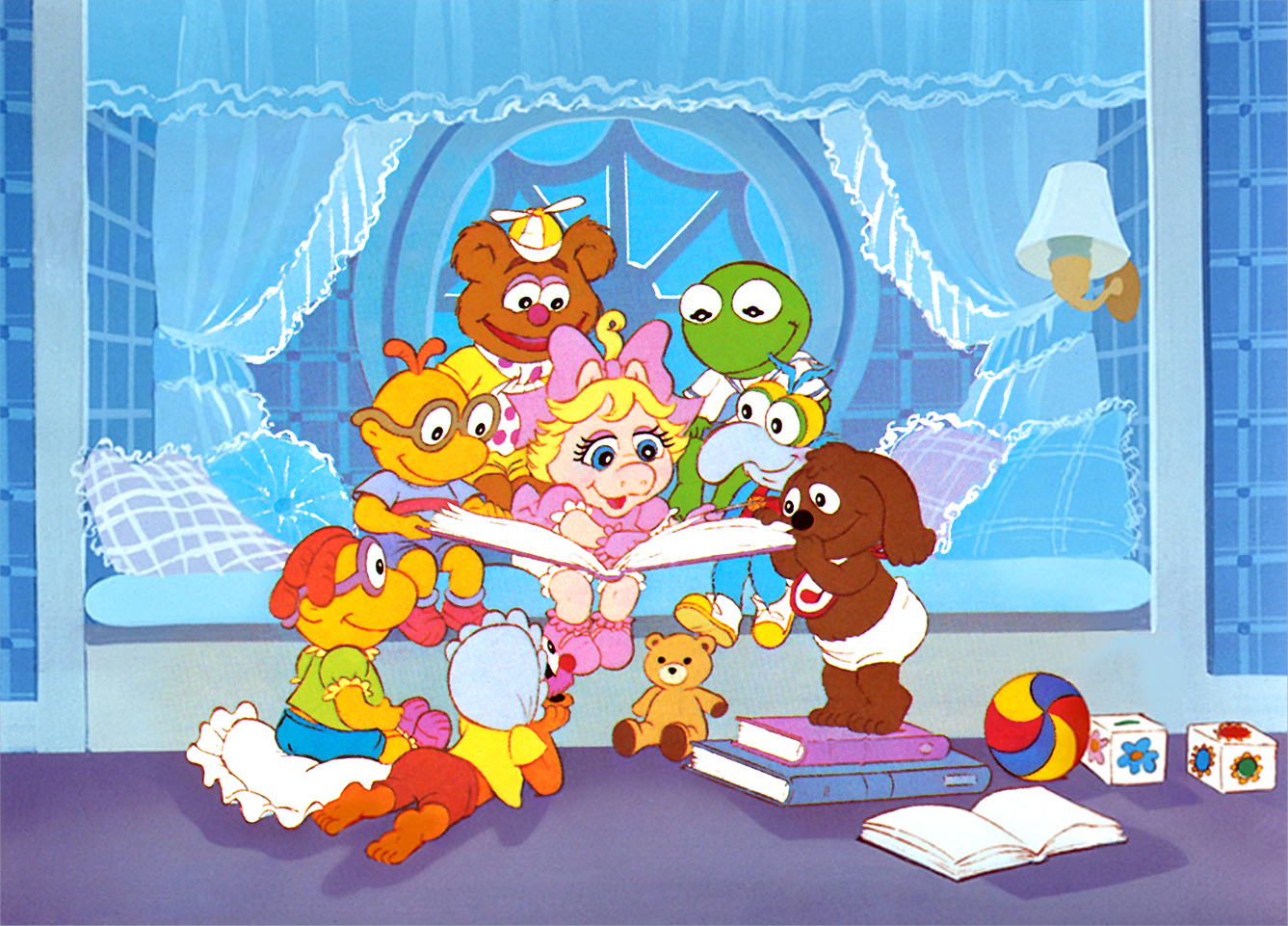 2. Recess 3. Animaniacs
TV Shows:
1. Full House 2. 7th Heaven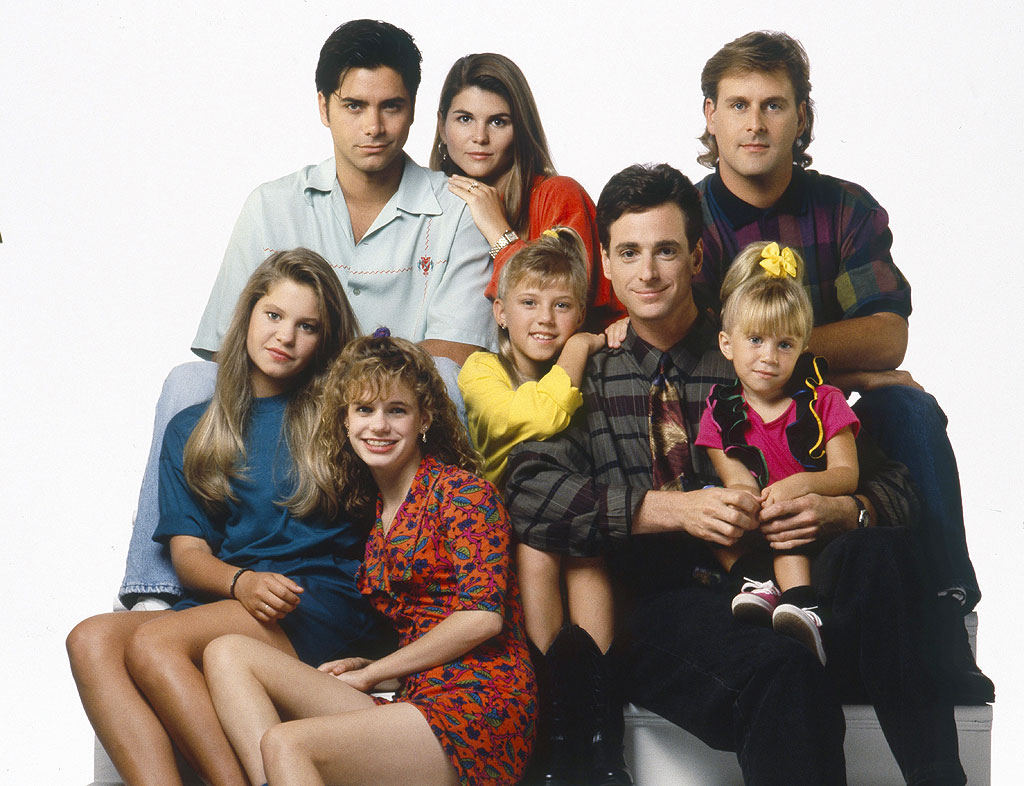 4. Home Improvement
5. Saved By the Bell

6. Fresh Prince of Bel Air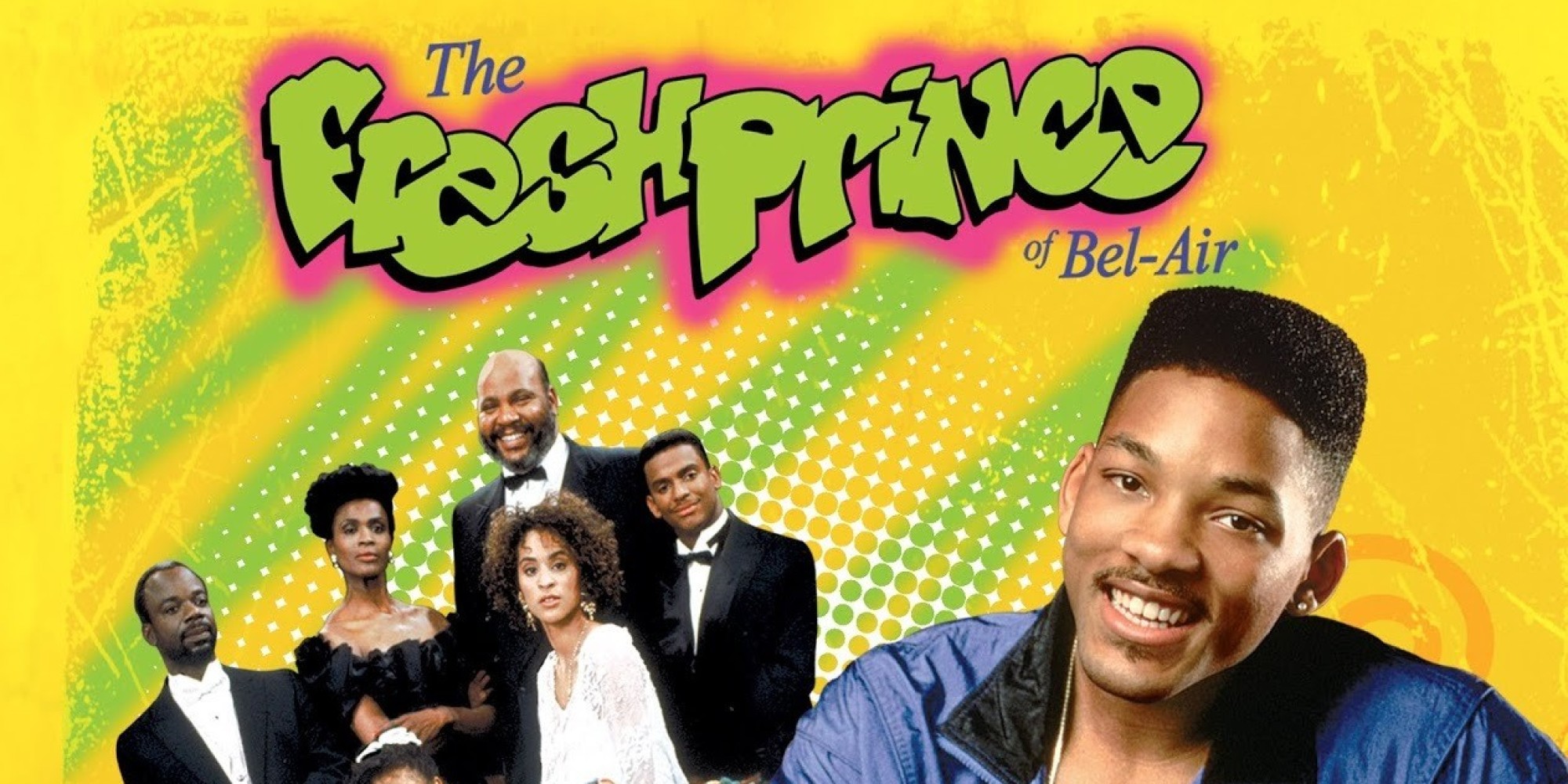 7. Boy Meets World
Toys/Random:
1. Beanie Babies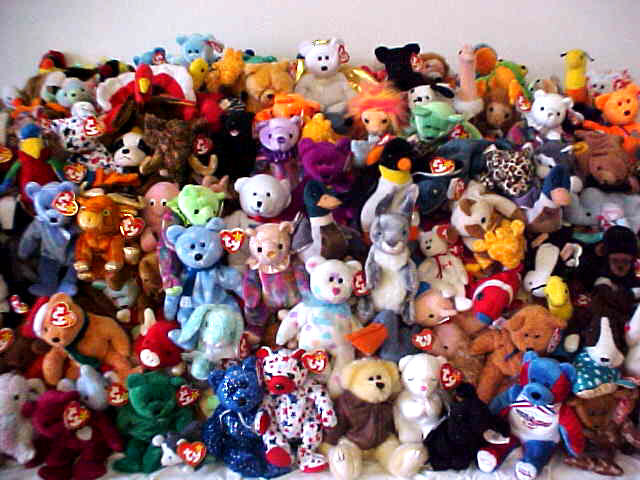 2. Barbie
3. Polly Pocket
4. Lisa Frank Stationary
So these are just a few of my favorite things as a child. It was actually hard choosing my top favorites for this.
What were your favorite things from your childhood?
Happy Reading and Keep on Writing!
Meg