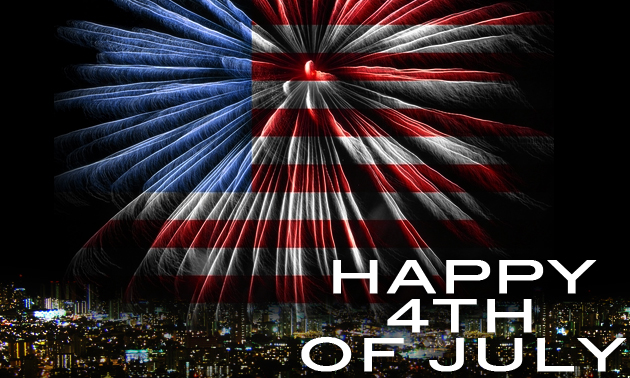 I just wanted to say Happy 4th of July everyone! Here's a few fast facts:
The United States gained their independence from the British on July 4, 1776.
The Declaration of Independence was signed in Philadelphia, PA.
Thomas Jefferson wrote the Declaration of Independence.
John Hancock was the first to sign the Declaration (President of the Continental Congress and a Massachusetts representative).
The Star Spangled Banner, our national anthem, was written by Francis Scott Key.
Betsy Ross is credited for making the first United States flag.
Born and raised in Philly, I really like that the US gained their independence here. There's a lot of great history here and I couldn't be prouder to be a Philadelphian, as well as an American, on July 4.
"I'm proud to be an American, where at least I know I'm free, And I won't forget the ones who died, Who gave that right to me, And I gladly stand up next to you, and defend her still today, 'Cause there ain't no doubt I love this land, God Bless the USA." - Lee Greenwood
Hope you all have a great holiday weekend!
♥Meg♥