Author Spotlight
Nicholas Sparks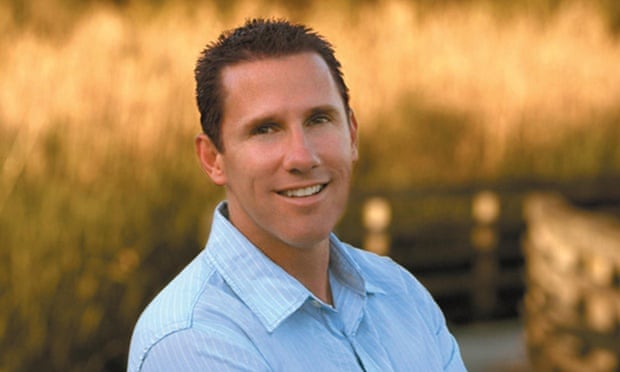 Some Facts about Nicholas Sparks
~ American novelist, screenwriter and producer
~ Published 17 novels and two non-fictions books
~ Eleven of his romantic drama novels have been made into movies
~ University of Notre Dame alum
~ 97 million copies of his books sold world wide
~ Amounts to his books being translated into 50 languages
~ 65 million copies in the US alone
I have yet to read all of Nicholas Sparks' books, but I have read several with intentions to read the rest. My favorites (which are the ones I have read) in no particular order are:
"A Walk to Remember"
"The Last Song"
"Dear John"
"The Rescue"
"The Notebook"
What Nicholas Sparks' book is your favorite?
Links:
www.nicholassparks.com
Happy Reading and Keep on Writing!
♥Meg♥